Be a Christian, Muslim but not A marlian, it's demonic – Pastor Chris Omashola tells Nigerians, slams Naira Marley again
|
Nigerian pastor, Chris Omashola has once again taken another swipe at Naira Marley and his fan base preaching against their demonic and immoral activities.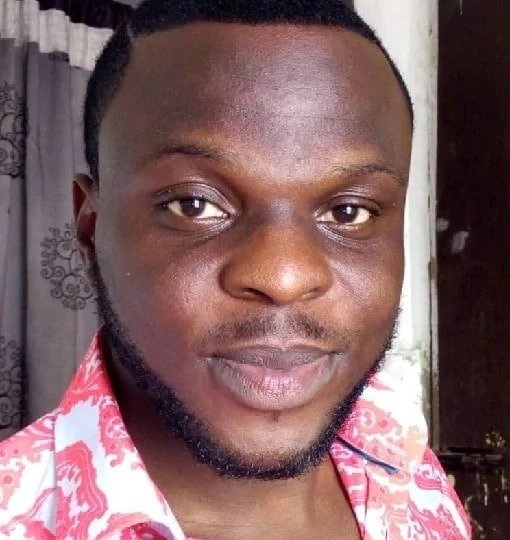 According to him, it is cool to be a Christian, a Muslim but not a Marlian as it is demonic and satanic.
He urged them not to think it's a joke as it is more spiritual than they think.
My Dear, It's cool to be a #Christian or #Muslimian but not a #Marlian. Don't brand urself #Marlians, it's demonic, satanic and more spiritual than you think, It's not a joke. Dont confess what you dont know about. Roman's 10vs10 #MarliansGetLost #ACOProphecies2020 #ChrisOmashola
Blessed is the man that walks not in the counsel of the ungodly, nor standeth in the way of sinners nor seats in the seats of the scornful but his delight is in the word of the Lord. Be a Christian, Muslim but not A Marlian, it's demonic. #ACOProphecies2020 #ApostleChrisOmashola
My Dear, It's cool to be a #Christian or #Muslimian but not a #Marlian. Don't brand urself #Marlians, it's demonic, satanic and more spiritual than you think, It's not a joke. Dont confess what you dont know about. Roman's 10vs10 #MarliansGetLost #ACOProphecies2020 #ChrisOmashola pic.twitter.com/LNQXWllytJ

— Apostle Chris Omashola (@chrisomashola) January 8, 2020
Follow Us for Daily Naija News:
Twitter:
Follow @naijaparrotng
Telegram:
Android App:
Facebook: