Blogger receives death threats for saying BBN's Mercy is local
|
Nigerian vlogger and self acclaimed media expert, Oluwa-Tosin Silverdam, some weeks ago made a video where he dubbed reality TV star, Mercy Eke as being excessively 'local' and 'annoying' in nature.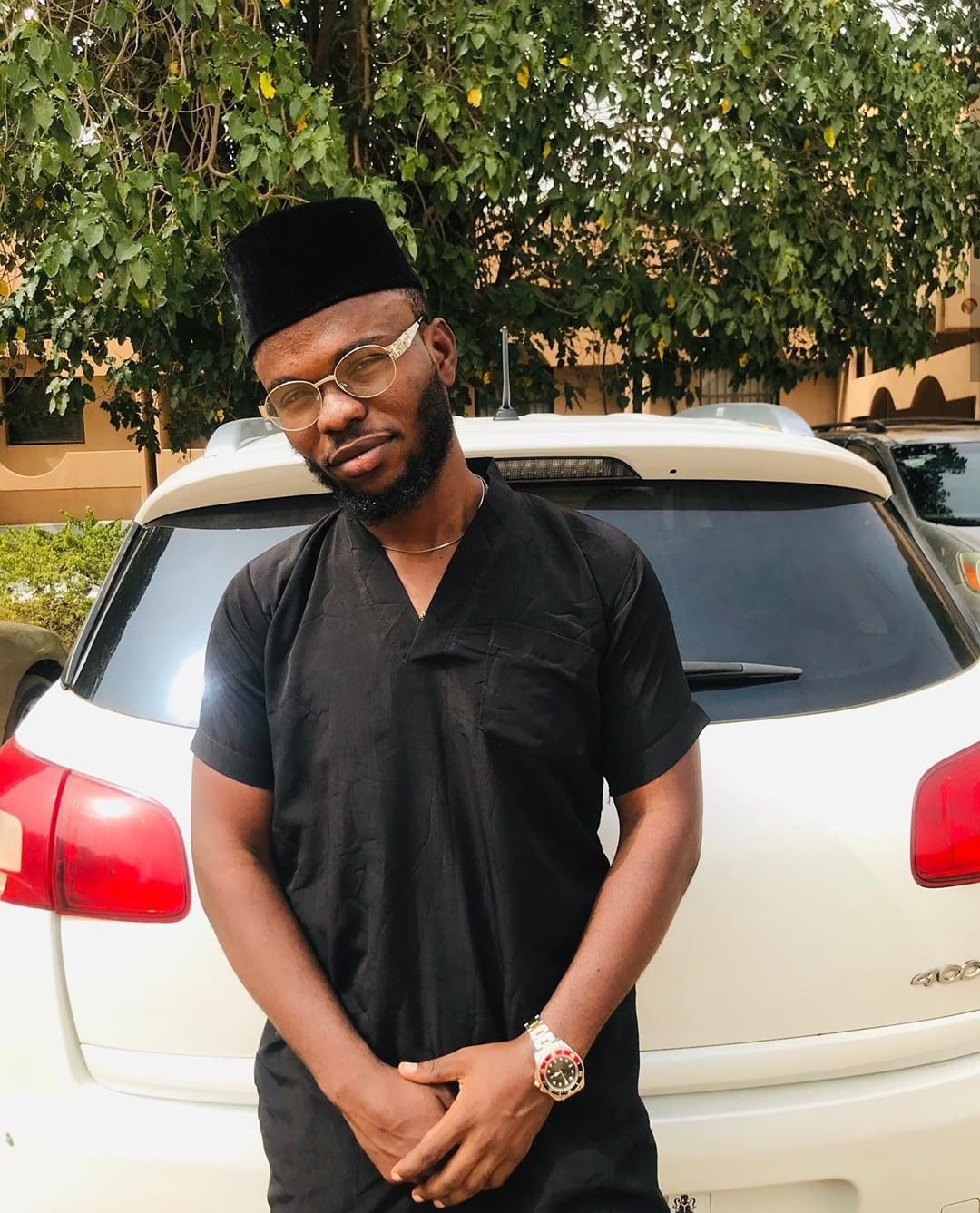 His description of the model and brand influencer sparked outrage from her fans who stormed Tosin's page to air their displeasure over his comments.
Tosin recently took to his page to share how one of these fans messaged him with "death threats", saying they know his location and will find and kill him.
Sharing his plight over the message, Tosin took to his Facebook page to write,
"This needs to stop, I've been getting death threats for over a week now just because I was outspoken about my opinion. I don't like someone doesn't mean I hate. I don't like someone doesn't mean I'm hating on the person, you don't expect me to like everyone.

There are food, drinks and other things I don't like, likewise there are people I don't like as well. There are some people who don't like me and I don't see it as a problem because it's not everyone that would like you. So because Mercy is popular now I'm not supposed to be vocal about my opinion.

Moreover, I don't like Mercy please does that affect here bank account or does that stop her from becoming a multi millionaire? My dislike towards her doesn't affect or add anything to her life. She doesn't even know I exist, so why are you guys issuing death threats because of my outspoken opinion.

I've been ignoring and deleting these messages but this needs to stop. Mercy is not God, she's also human being like me and you. Calling someone "Local" is not an insult. I posted the video out of boredom on my Tiktok page and I never expected it to go viral and she wasn't even the only one I mentioned in the video.

I'm not even bothered about these empty threats but using "I'll kill you" to troll someone is outrageous. My opinion is unpopular and I don't think it is wrong to be outspoken about it as long as it does not cause any harm or ignites violence. This needs to stop…"
READ: How to Make Money Without Doing Anything
Follow Us for Daily Naija News:
Twitter:
Follow @naijaparrotng
Telegram:
Android App:
Facebook: