Bobrisky reportedly cries out in cell over excruciating pains from pile
|
Popular Nigerian cross dresser, Idris Okuneye Olorunwaje popularly known as Bobrisky was arrested yesterday for a business deal gone wrong as he stands accused of defrauding a business partner to the tune of 7 Million Naira.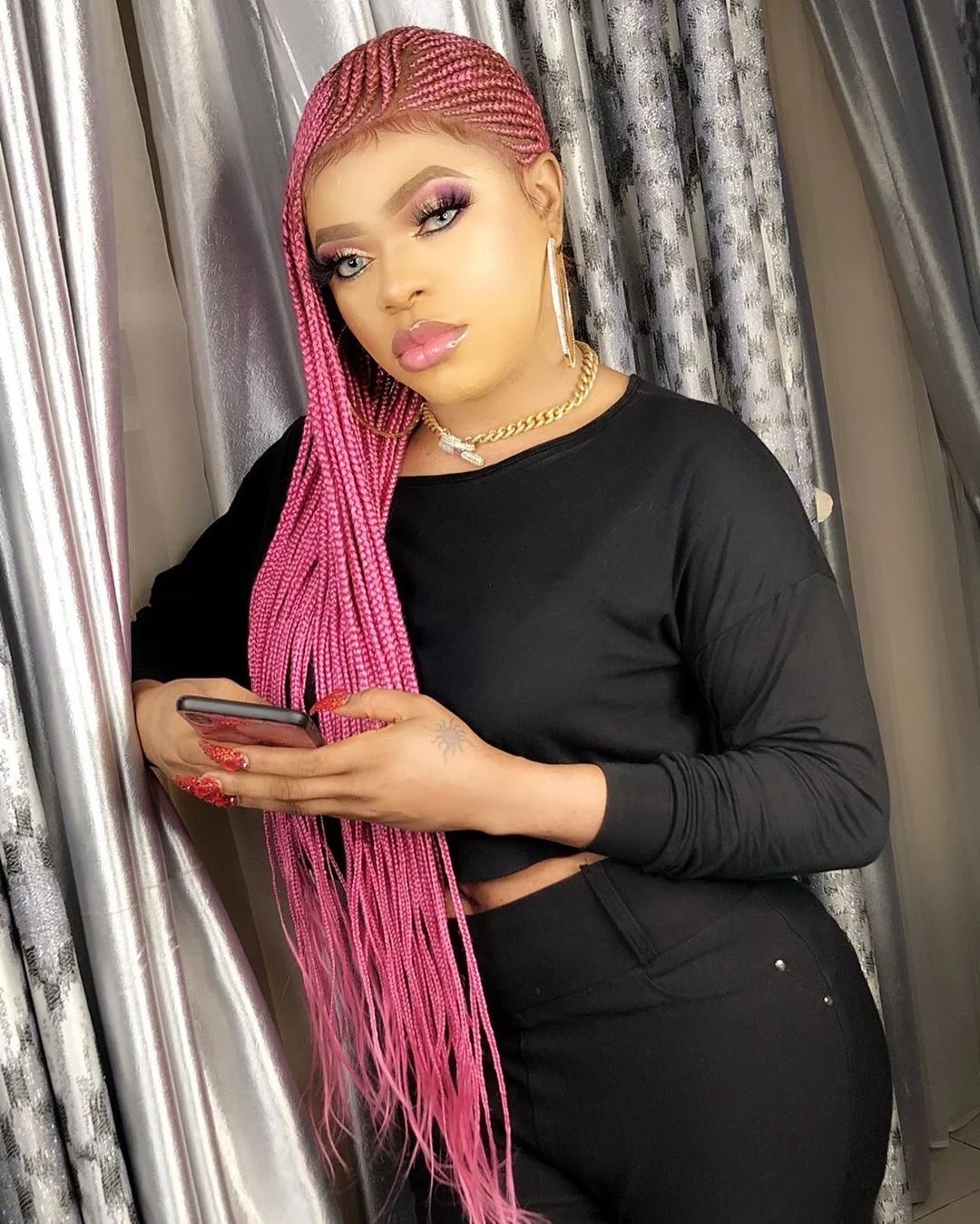 In the wake of his detainment, Bobrisky reportedly lamented in the cell over the excruciating pains he is feeling from the alleged pile he is suffering from.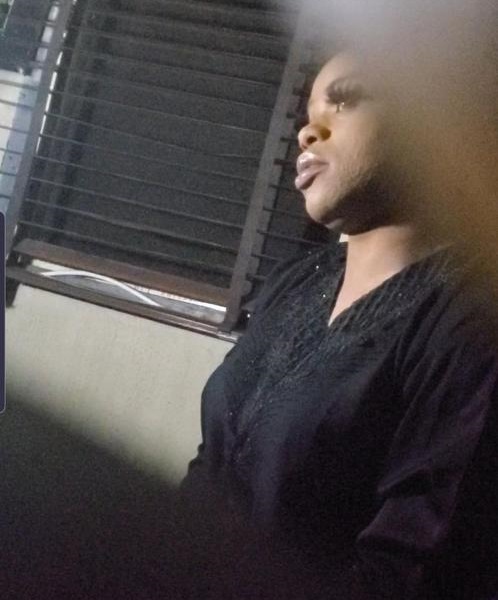 According to an exclusive report by Kemi Filani, Bobrisky claims he can't go more than 24 hours without applying his medications on the alleged infection and he is crying bitterly and in severe pains.
The report read;
"Bobrisky is crying bitterly that he has serious pile infection with serious sours on his anus, he claims he must apply his medications on it every 24 hours else the sickness will deteriorate"
Piles or Hemorrhoids are swollen veins in the lower rectum. They often subside on their own or with treatment from over-the-counter products. But in rare cases, hemorrhoids can become infected.
Prolapsed internal hemorrhoids are more likely to become infected due to blood flow issues. Procedures, such as rubber band litigation and surgical removal, can also increase the risk for infection.
An infected hemorrhoid requires medical treatment to reduce the chances of complications. Read on to learn about what causes infected hemorrhoids, and how to treat them.
Follow Us for Daily Naija News:
Twitter:
Follow @naijaparrotng
Telegram:
Android App:
Facebook: