Don't make huge sacrifices for men. They don't deserve it — Designer Fisayo
|
Nigerian fashion designer, Fisayo Longe recently shared what she has learned from women before her concerning this topic.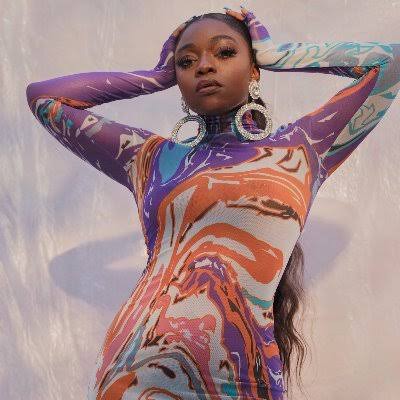 In a recent tweet, she revealed that she has learnt not to make huge sacrifices for men as they do not deserve such loyalty and commitment.
Longe went on to advise women that they could make small compromises but never forget their purpose and the path they want to be on.
She wrote: "If there's one thing I have learned from women before me, it is to not make huge life-altering sacrifices for men. They do not deserve such loyalty and commitment. Sure, compromise here and there. But make sure that your life is still on the path and purpose you intended before him. Most importantly, know yourself and your purpose before any man."

See post below:
If there's one thing I have learned from women before me, it is to not make huge life-altering sacrifices for men. They do not deserve such loyalty and commitment.

— Fisayo Longe (@FisayoLonge) August 2, 2020
READ: How to Make Money Without Doing Anything
Follow Us for Daily Naija News:
Twitter:
Follow @naijaparrotng
Telegram:
Android App:
Facebook: