"God will embarrass you with Success" – Bobrisky prays for his fans as she shows of his latest '2019 Range Rover'.
|
Popular Nigerian Cross-dresser, Bobrisky, seems to have shaken off the sad events that happened during his birthday celebration as he took to Instagram to pray for his fans and show off his impressive fleet of cars.
Bobrisky
Bobrisky, who was also called out last week for not paying in full, the price for a certain latest edition of 'Range Rover' appears to have settled that issue as he revealed he'd taken delivery of the luxury whip.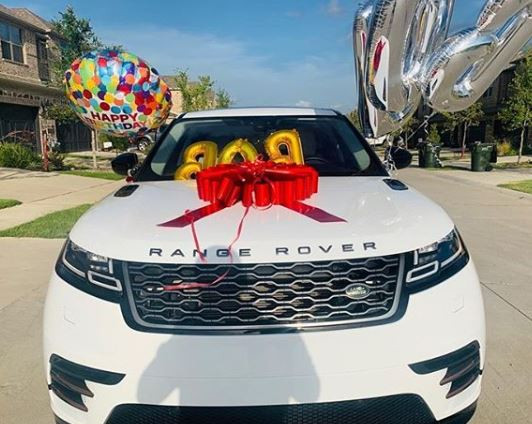 On one of the videos Bob shared, he wrote ;
I have always dreamt of this car since last year when the 2018 came out. I told the car dealer i want the 2019 while we are in the year 2019. At first the price tag was scaring. But i said to myself, i can make it. How i paid over 30 million plus on this car i don't even know. Now the car is right in my compound smiling at me. Congrat to me once again
See video below ;
Follow Us for Daily Naija News:
Twitter:
Follow @naijaparrotng
Telegram:
Android App:
Facebook: