How Did Nigeria Do In This Year's Africa Cup Of Nations?
|
How Did Nigeria Do In This Year's Africa Cup Of Nations?
The Africa Cup Of Nations is a fantastic tournament that took place this year in Egypt. The tournament lasted throughout June and some of July and has now come to an end with Algeria winning the cup.
Of course, our home nation Nigeria put on a really great performance throughout the tournament and are expected to do even better in the future. Here, we are going to look at how Nigeria performed in the 2019 Cup of Nations tournament. Keep reading to find out more about how this tournament went for Nigeria.
Group Stages
At the start of the competition, Nigeria were placed in Group, along with Madagascar, Guinea and Burundi. If you had of looked at NetBet Nigeria and the odds at this stage, then you would have seen that Nigeria were given strong odds of making it through to the next round. Of course, they did manage to come second in their group with 6 points just under Madagascar with 7 points.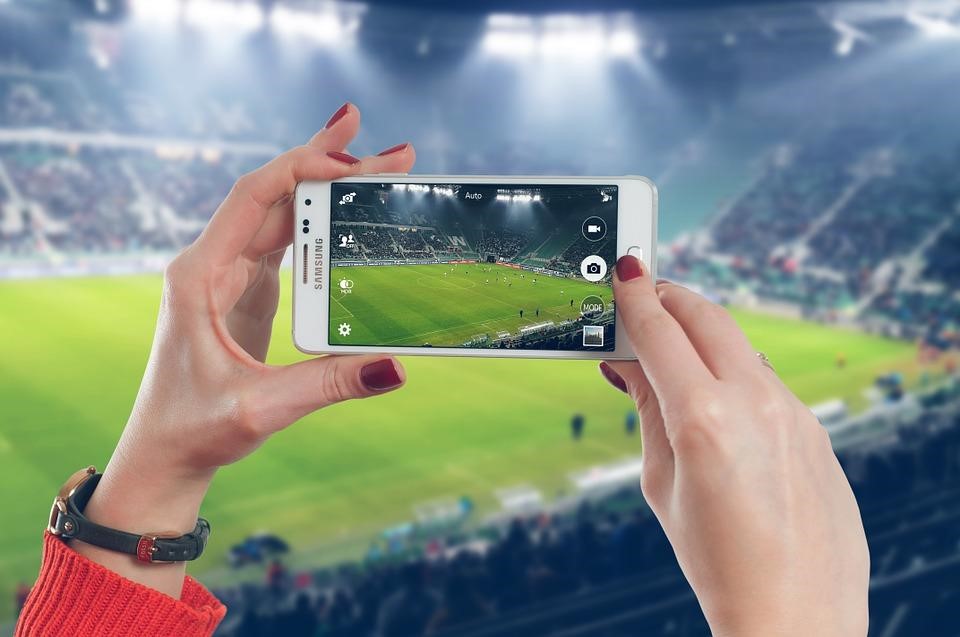 Round Of 16
Once the Nigerian national team managed to make it through to the round of 16 knockouts, they shone brightly again. Beating Cameroon 3-2 in this stage helped to show just how impressive this squad is. The goals in this match were scored by Ighalo who scored two and Iwobi with one goal.
Quarter-Finals
Doing this country proud, Nigeria managed to make it through to the quarter finals stage of the tournament and came up against South Africa on 10th July 2019. Two goals coming from Chukwueze and Troost-Ekong meant that Nigeria were able to beat South Africa and progress in the competition. This was very exciting for the nation as the team were doing us proud during the Africa Cup Of Nations.
Semi-Finals
Sadly, the semi-finals saw the downfall of Nigeria and led them to finish their time in the competition. This happened when they came up against Algeria on 14th July and lost 2-1. This was a very close result with Igahlo scoring once again with a penalty.
Luckily, in the third-place playoff round, Nigeria managed to beat Tunisia who had lost to Senegal with 1-0 and took the third-place spot. This is a massive achievement for Nigeria who lost out on the top two spots to great teams Alergia and Senegal.
Final Verdict
As you can see, the Nigerian national team done incredibly well in the recent Africa Cup Of Nations tournament. This tournament has seen many great teams fall in the past and Nigeria have managed to come in third place which shows just how hard they have worked in training for this competition.
We are hoping that in the next Africa Cup Of Nations, we see Nigeria progress right through to the final and walk away with the title. For now, we look towards other matches on the world stage and hope that the Nigerian national football team can continue to progress as they have been over the past few years.
Follow Us for Daily Naija News:
Twitter:
Follow @naijaparrotng
Telegram:
Android App:
Facebook: