In anything you do, never you manage abuse – Celebrtity Barman, Cubana ChiefPriest write.
|
Popular socialite and celebrity Barman, Cubana ChiefPriest, has taken to his social media page to dish out some words of advice to anyone currently tolerating abusive partners.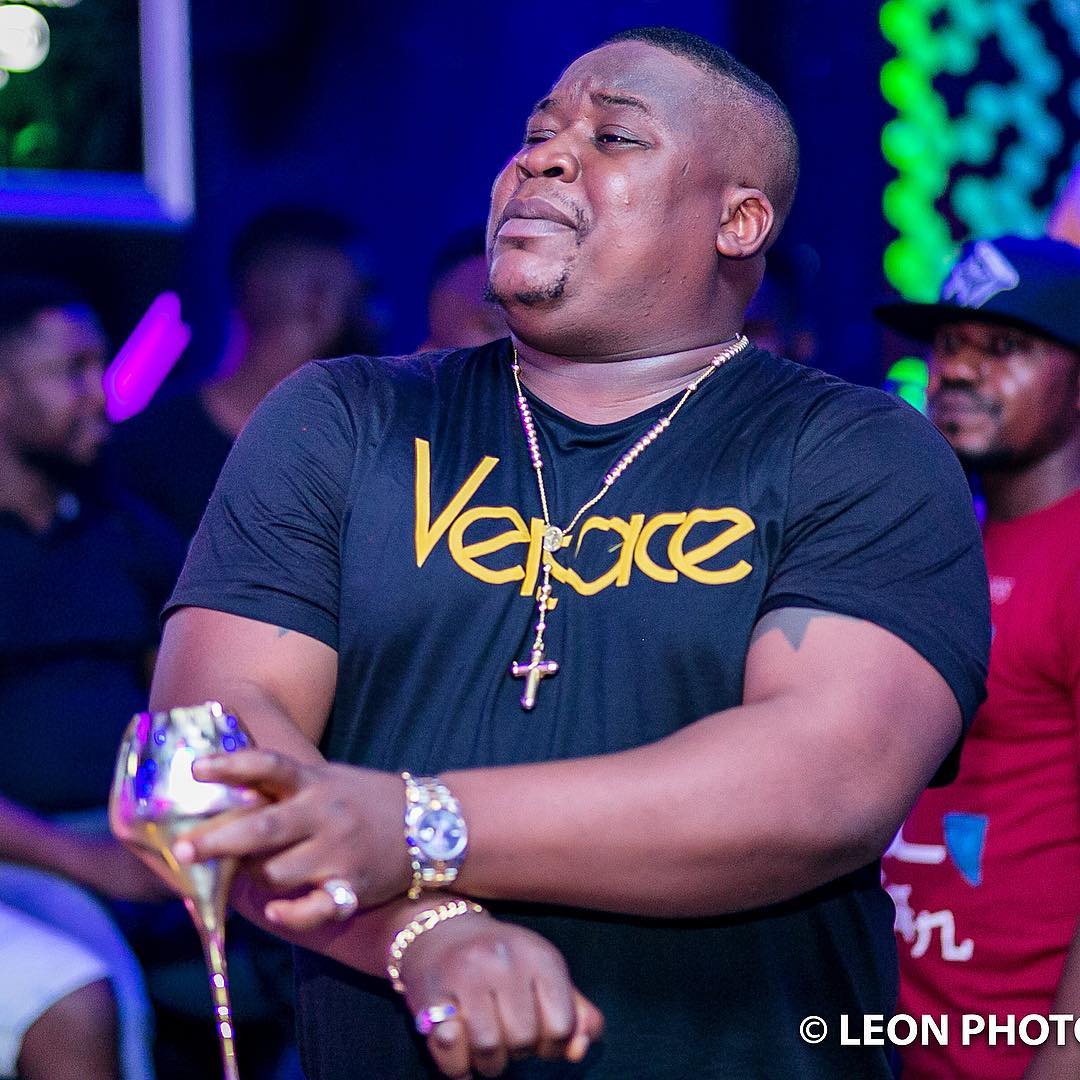 The socialite urged anybody in that kind of situation to quickly leave that relationship because life is short and it should not be wasted on not being happy.
His post reads ;
In anything you do, never you manage Abuse, Disrespect and humiliaion.
It leads to total Uncomfort, depression and it leads to suicide.
Never you manage negativity, make sure you walk away, stay woke.
It's a short life, don't waste your time being unhappy. All you need to do is move away so as to give life and peace a chance.
Happiness is priceless and major.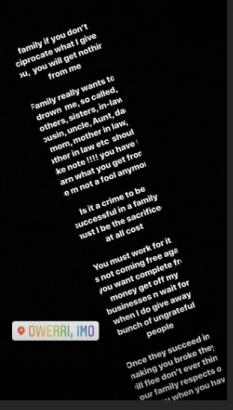 READ: How to Make Money Without Doing Anything
Follow Us for Daily Naija News:
Twitter:
Follow @naijaparrotng
Telegram:
Android App:
Facebook: