Jason Njoku narrates how his 73-year-old mother almost died from coronavirus
|
iROKOtv boss, Jason Njoku has narrated how his 73-year-old mother survived after suffering from coronavirus.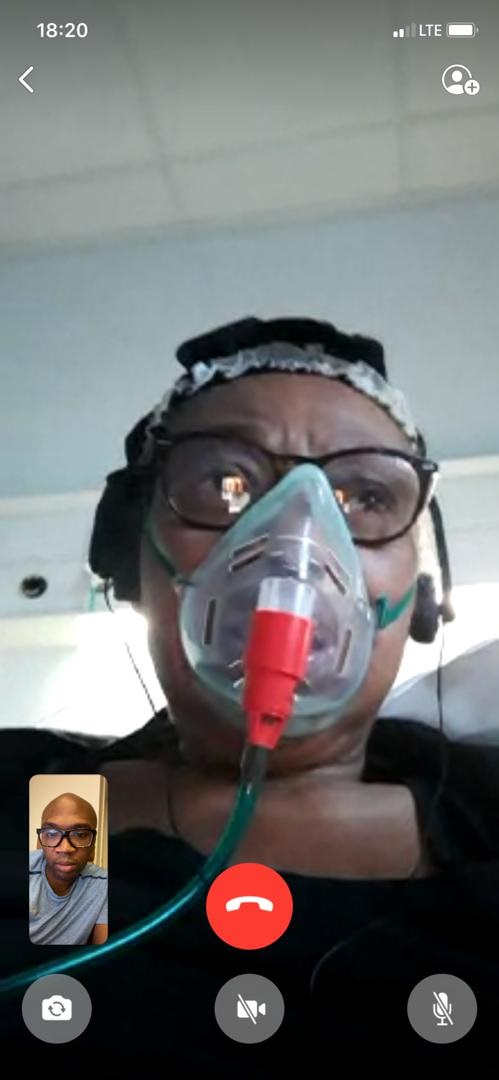 Sharing photos of his mother in a hospital in the UK, he wrote:
"My mum has been an @NHSuk healthcare worker for 25 years. 14-16th March she was ill at home with ALL the symptoms of Covid19. Mrs Njoku & I screamed at her to go to the hospital.
"17th March my mum went to A&E & was hospitalised. 20-21st March were on verge lungs collapsed as she battled with Acute respiratory distress syndrome (ARDS). They prepared her for ICU & intubation (Mortality rate is 40%) We cried & we prayed through the entire weekend. 6 people on her ward died. Aged 20s, 40s, 50s and 60s. She is 73 with diabetes. @NHSuk saved her life. ????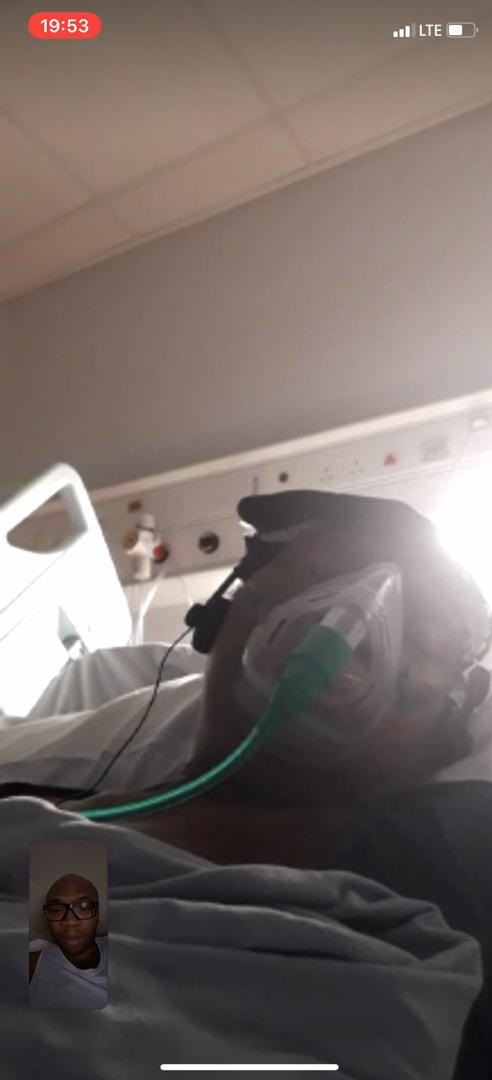 "Even with on 15L of pure Oxygen (The highest option available) she still struggled to breath & was about to be put on a ventilator. That means the machines would take over her breathing. By God's grace on the night of Sunday 21st she started to improve. Yesterday she came home.
"My mum has never been in the hospital more than 3 days her entire 73 years. I retired her a decade ago she still works 2-3 days a week just to keep active. The overwhelming of health systems causes the spike in deaths. Its math. My mother was part of that math. She survived."
READ: How to Make Money Without Doing Anything
Follow Us for Daily Naija News:
Twitter:
Follow @naijaparrotng
Telegram:
Android App:
Facebook: