Man Narrates How A Herbalist's Daughter Threatened To Tie His Destiny On A Tree If He Breaks Up With Her
|
A Nigerian man has leaked a chat conversation he has with his girlfriend who happens to be the daughter of a herbalist and threatened to tie his destiny on a tree if he breaks up with her.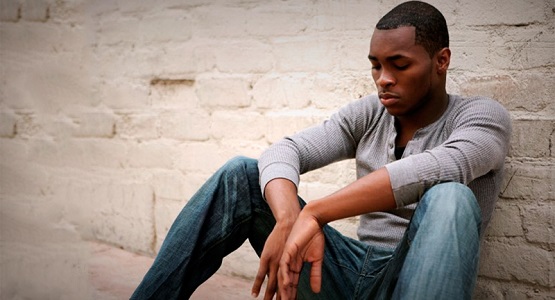 Per the chat, the young man decided to end the relationship after he found out that his girlfriend's father is a herbalist.
The young man then reveals his intentions to his girlfriend giving his reason that he wouldn't be able to cope with the fact that her father is a herbalist when they finally tie the knot.
Upon hearing this, the girl then threatened to tell her father so that he can tie his destiny on a tree.
Read their conversation below: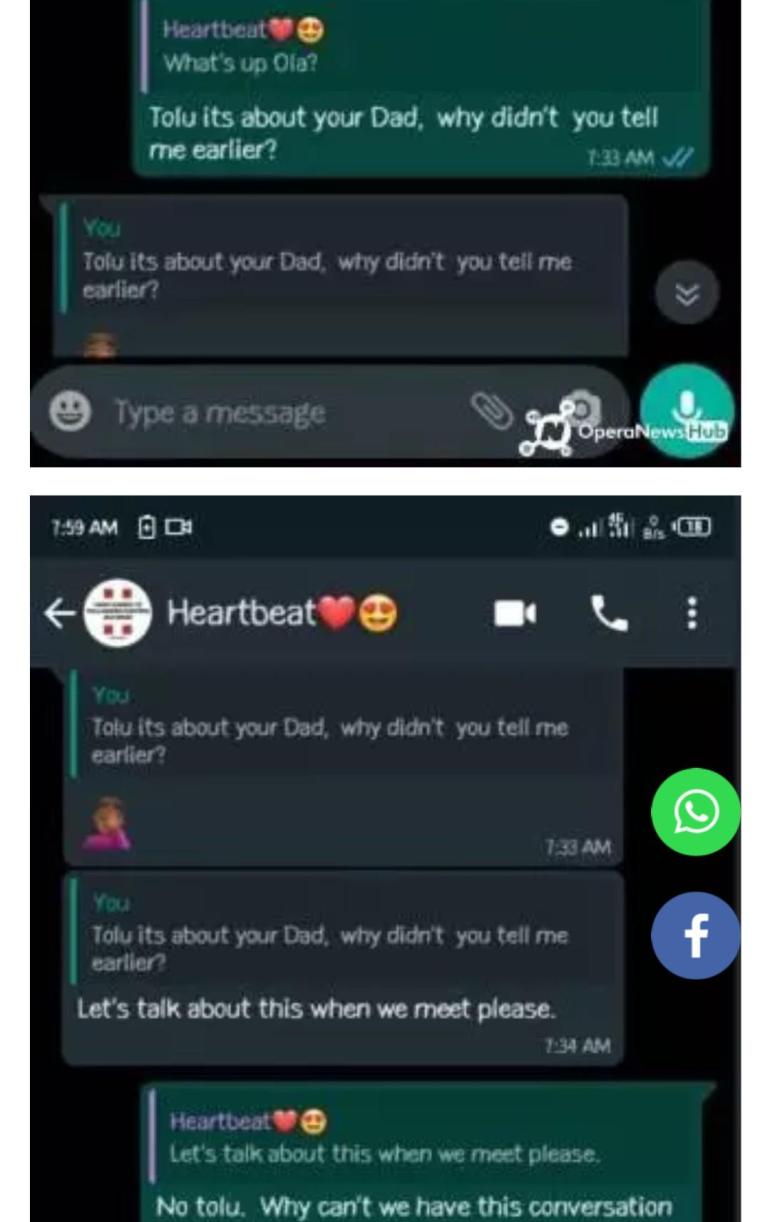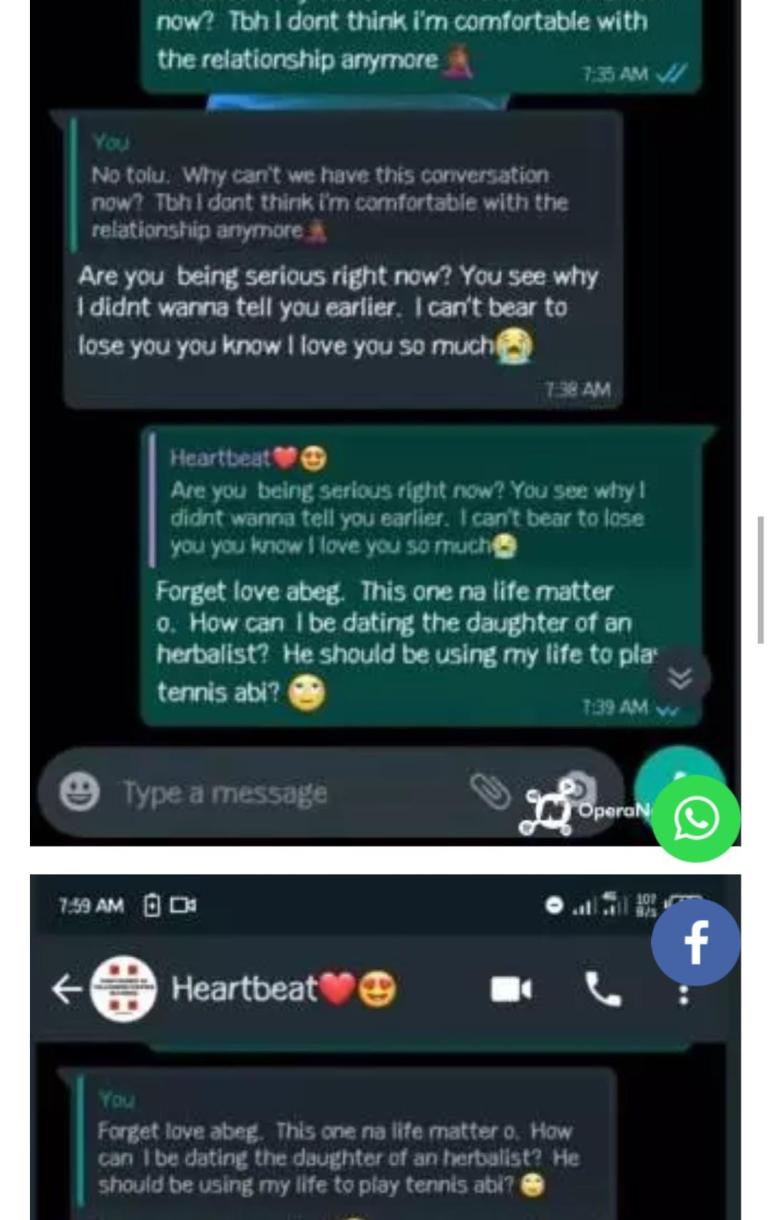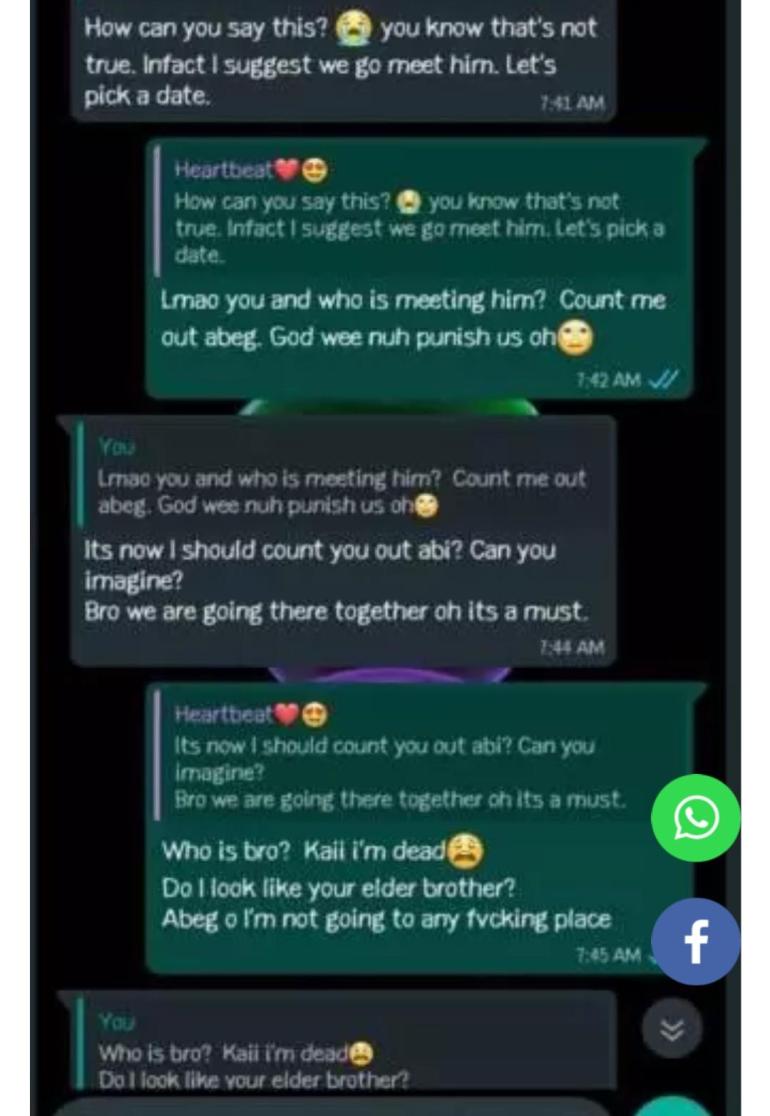 READ: How to Make Money Without Doing Anything
Follow Us for Daily Naija News:
Twitter:
Follow @naijaparrotng
Telegram:
Android App:
Facebook: