"May God bless my new country" – Nigerian man congratulates himself as he becomes an Australian citizen (Photos)
|
An Australia-based Nigerian man identified as Starger Ezeonu has taken to social media to celebrate his newly earned Australian citizenship.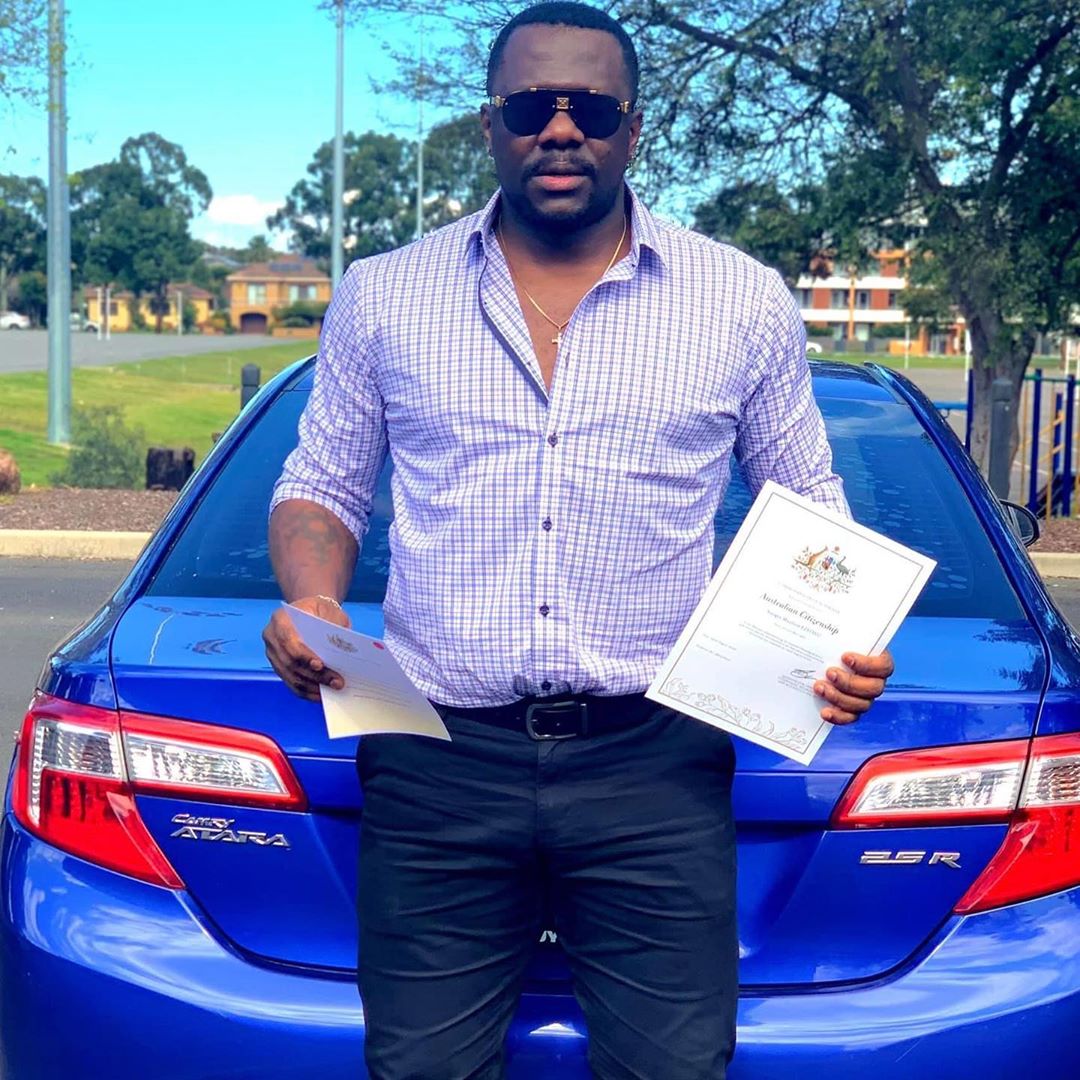 The man also known as Starger Montana, in an Instagram post, congratulated himself and prayed for God to bless his new country.
"Congratulations to myself as I become an Australian Citizen today. May GOD bless me and my new country. I pledge to respect the Australian law and also respect its people, So help me GOD. Aussie Aussie Aussie! Oi Oi Oi," , he wrote.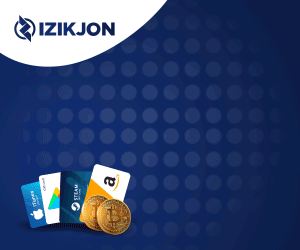 In a chat with Within Nigeria, Ezeonu opened up about the journey not being easy and said that his latest achievement will be seen by people who lost faith in him, believing he would not succeed in life.
The father of three, namely; Angela, Hazard, and Ronaldo, said that his new citizenship would open great opportunities for him.
Ezeonu added that he would be faithful to the law and the people of his new country. He also dropped advise for other Nigerians who would want to migrate to other countries for better opportunities.
"They should keep their heads up, stay away from crime, stay focused, be patient and be humble," he said.
More photos below;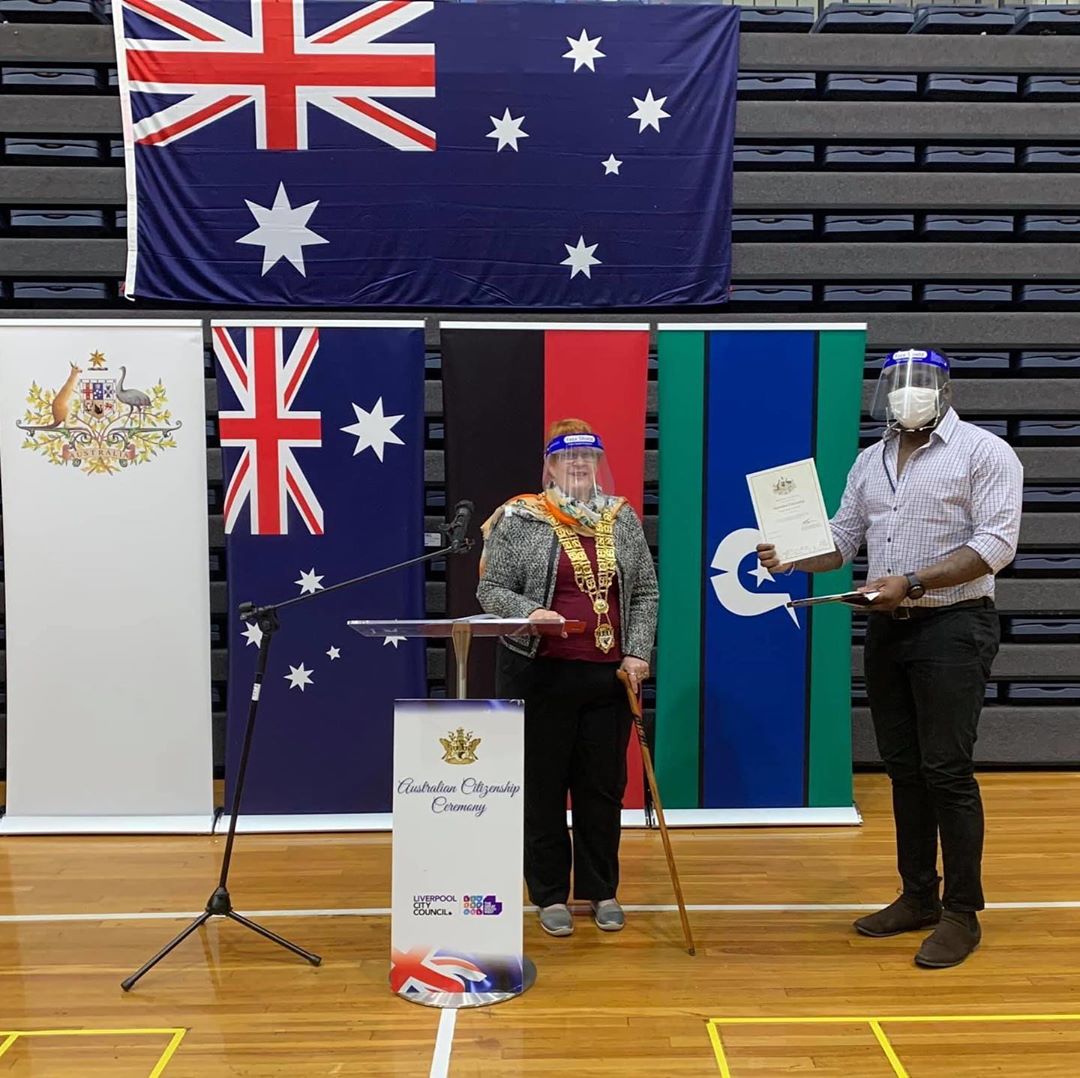 READ: How to Make Money Without Doing Anything
Follow Us for Daily Naija News:
Twitter:
Follow @naijaparrotng
Telegram:
Android App:
Facebook: