Meet Nasarawa state councillor who married two women on the same day (Photos)
|
On Saturday, March 28th, memories were made, tears were shed in joy when Ibrahim Oboshi, councillor for Iwogu ward in Keana council area of Nasarawa state got married to the 'loves' of his life, Nazira Ozegya and Rabi Akose, on that day.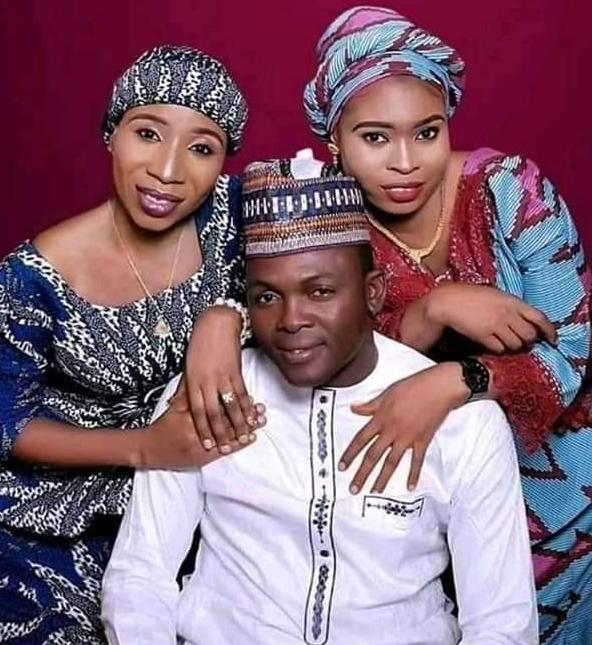 Oboshi was as ecstatic as a kid with a new toy as he married Ozegya at 10am in Keana, a different location and Akoshe in Obi, a different location at about 12 noon on the same day.
According to sources, both brides have moved in with him after the marriage rites were completed. In photos that have been shared on the internet, Oboshi is seen wearing smiles as he poses beside his new wives.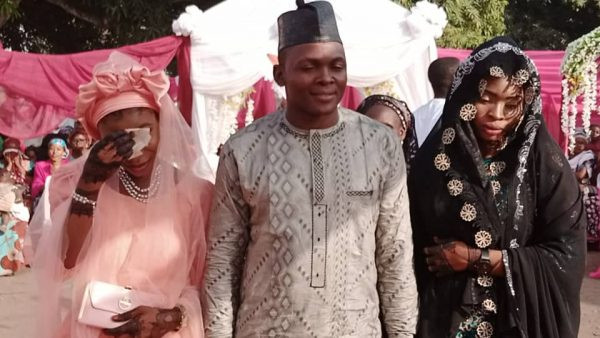 Ibrahim Oboshi is certainly not the first man to marry two wives on the same day as it's a usual custom where he comes from, his just happened to make its way to the internet.
Here's wishing the couple(s) a happy married life in good health.
READ: How to Make Money Without Doing Anything
Follow Us for Daily Naija News:
Twitter:
Follow @naijaparrotng
Telegram:
Android App:
Facebook: