Model left with deep wounds after her dog snapped during a photo-shoot.
|
An Argentine model, Laru Sanson, from Tucumán, Argentina, on Tuesday 14th of January 2020, published on Twitter how a photoshoot with her dog went wrong.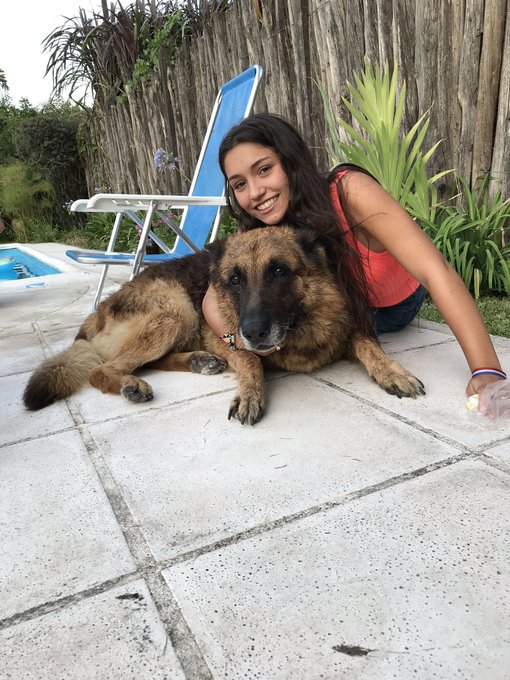 Apparently, she tried taking photos staying so close to her dog, when the dog turned and bit her on the face. She shared the sequence of photos on Twitter captioning it, "Photo shoot with Kenai goes wrong."
In an interview with Todo Notícias on Thursday (16), Sanson said; "I was at my friend's house, there were a lot of people, and I had a very beautiful dog. I like the dogs. I wanted to take a picture and I got sick. I already knew him, but I don't go to the house very much," she said.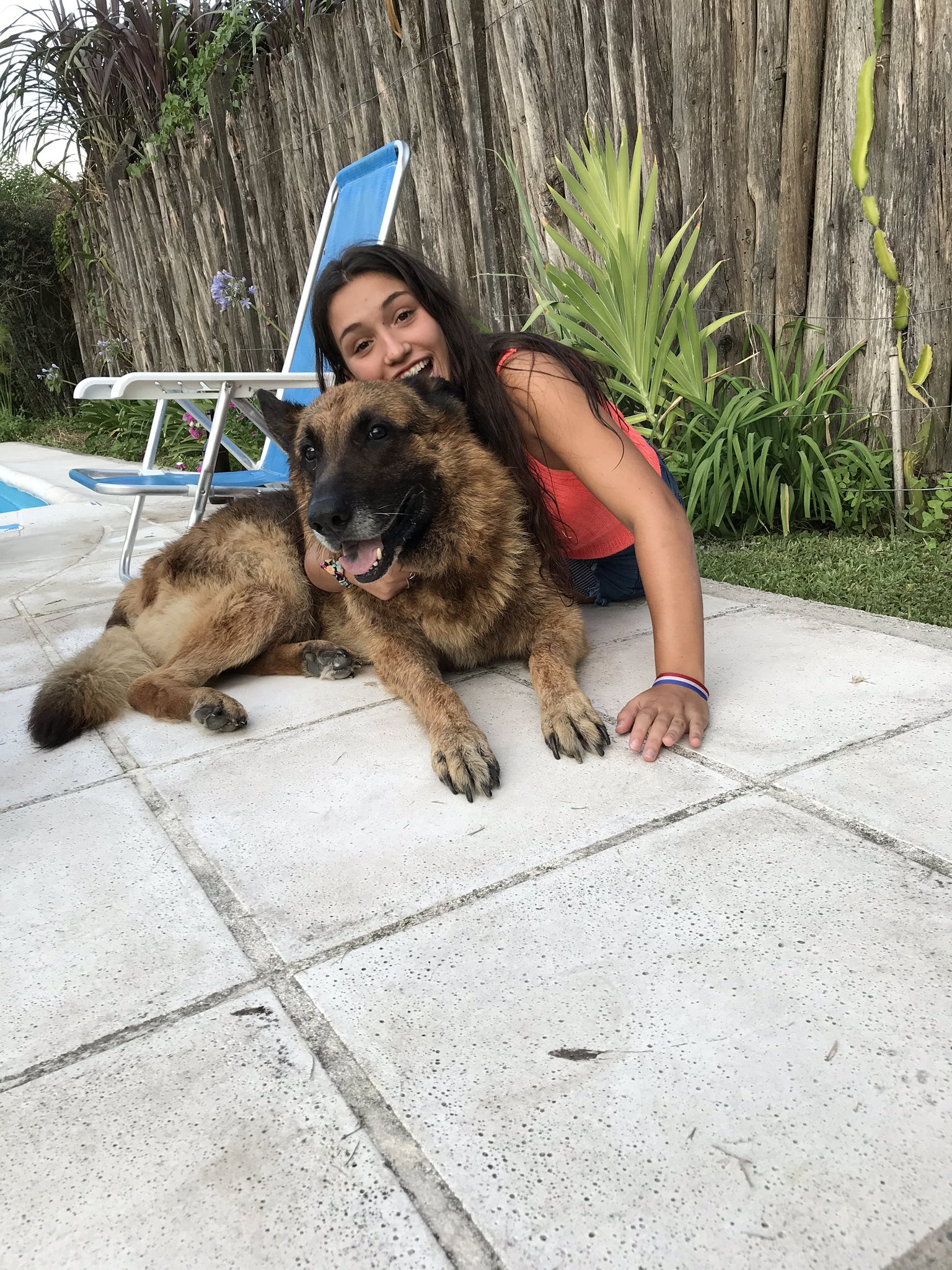 Sanson states that she thinks she bullied the animal: "I hugged him, put his face very close to the dog, he was bullied; he is a dog that has never bitten anyone, he is 10 years old, is a little old. It was his reaction, he felt invaded ".
The young woman says she was bothered by the comments that it would be necessary to sacrifice the dog. "I don't hold a grudge, I'm not bothered."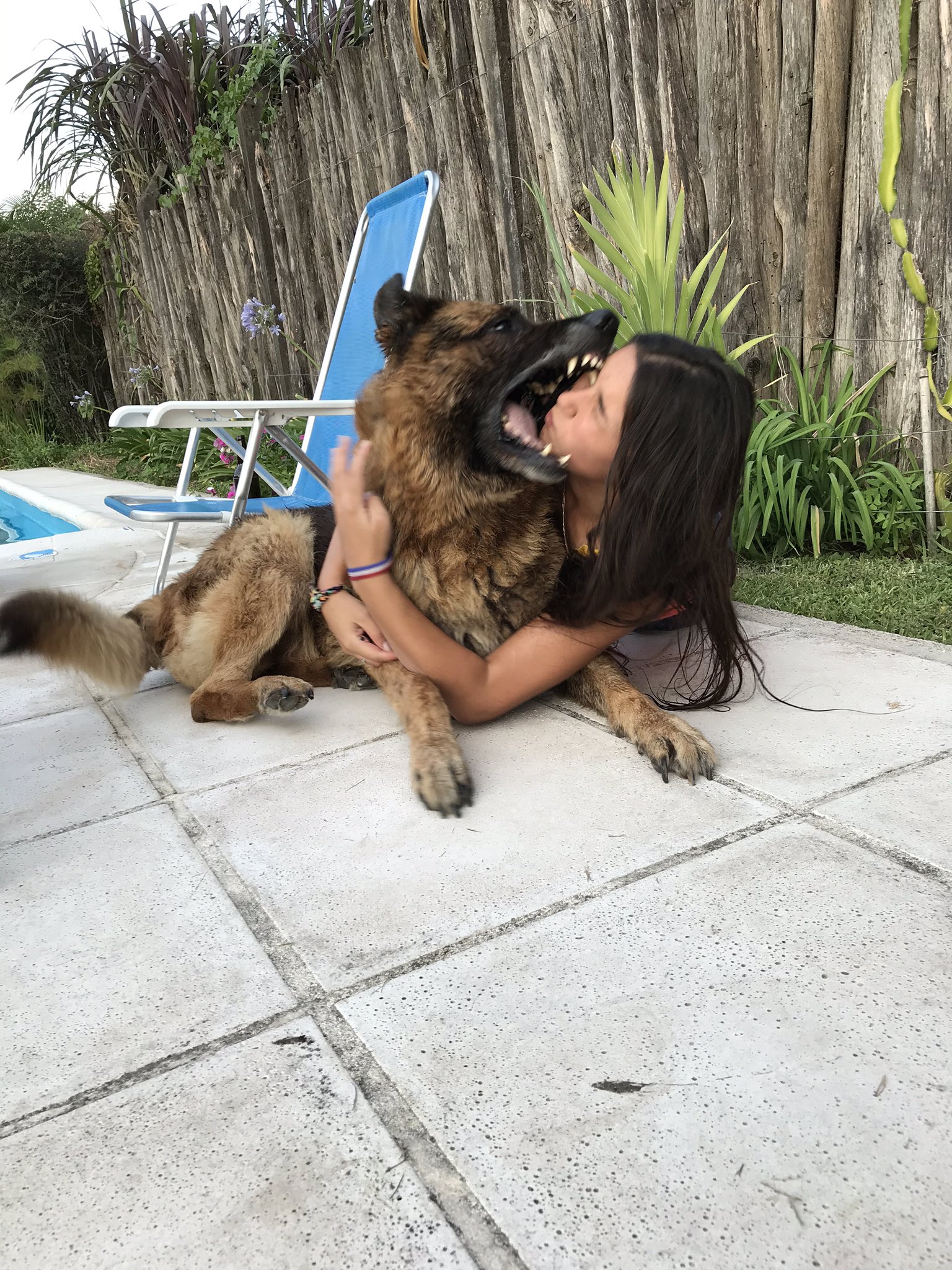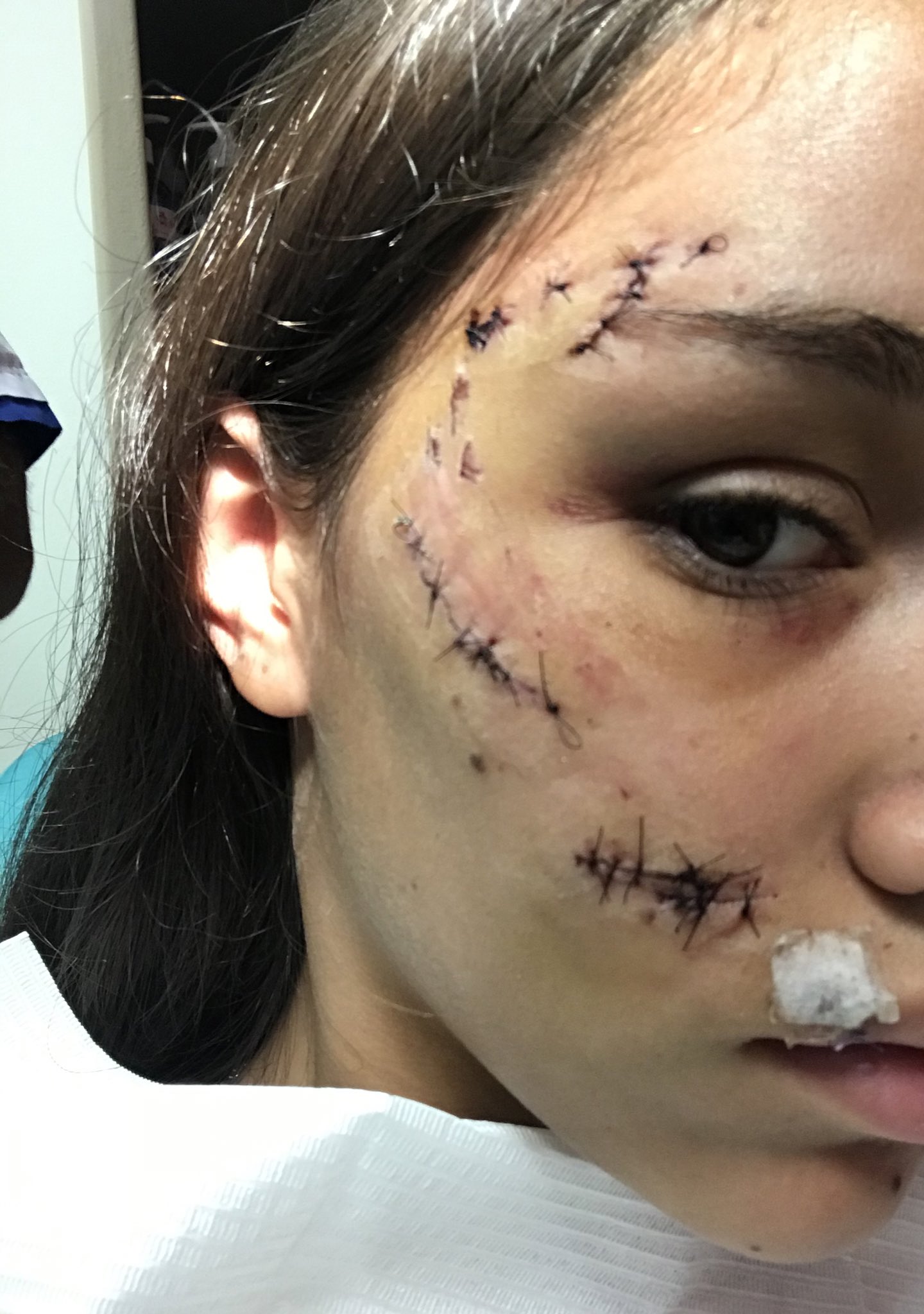 Follow Us for Daily Naija News:
Twitter:
Follow @naijaparrotng
Telegram:
Android App:
Facebook: