Pastor who said coronavirus is just a 'common flu' is arrested for 'uttering false information and spreading harmful propaganda'
|
A Ugandan pastor who downplayed the deadly coronavirus and tagged it just a 'common flu' has been arrested for 'uttering false information and spreading harmful propaganda.'
The controversial cleric identified as Augustine Yiga of Revival Church Kawaala in Rubaga division in Kampala, in a video that made the rounds on social media, doubted the existence of Coronavirus in Uganda.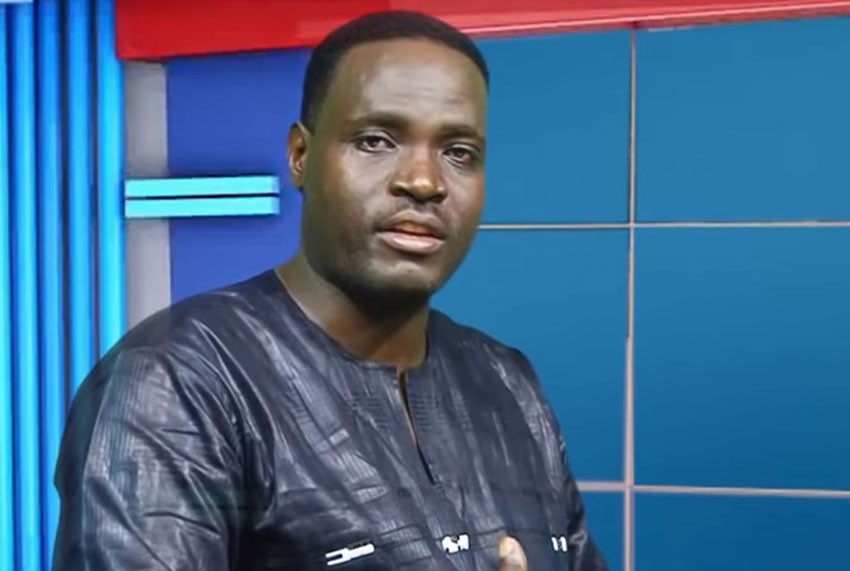 In his words ;
"Whether Government imprisons me, I don't care, but I am speaking the truth, there is no Coronavirus in Uganda. They say Rwanda has over 40 cases, how comes no one has passed on? Do they want to say Rwanda has better treatment than China and Italy?"
"The President said Uganda has 18 cases and that they're responding to treatment, does he want to say Uganda has better treatment than Italy, China, and the US? Has Tanzania reported any deaths? Kenya reported one death but I think the victim died from other complications not Coronavirus. Coronavirus is this common flu and cold that Africans have grown up with."
Workers in the 'Jesus Industry' have started dismissing COVID-19. Lockdown has hit them hard. "Abizayo" Augustine Yiga, Founder of a Church & Proprietor of ABS TV looks straight in the camera and declares Coronavirus to be flu we have been suffering from.#Twerwaneko pic.twitter.com/CZnM55HuSp

— Ronald Muhinda (@RonaldMuhinda) March 28, 2020
However, the Ugandan Police apprehended Pastor Yiga and while confirming the arrested on Sunday, said ;
The Pastor is suspected to have said, in a video recording branded by BBS TV, that the Covid-19 is not in Uganda. The video that went viral undermines government efforts in fighting the pandemic and exposes the public to dangers of laxity in observing the guidelines issued."

"The action of Pastor Iga promotes the spread of the COVID 19 and can, therefore, be considered as a direct attack on the people of the Republic of Uganda.
"Therefore, the suspect, who is currently detained at Old Kampala Police Station will be interviewed to establish the motive behind the dangerous utterances".
READ: How to Get a German Visa Fast and Easy
Follow Us for Daily Naija News:
Twitter:
Follow @naijaparrotng
Telegram:
Android App:
Facebook: