Transgender men and women share before and after photos; their changes will shock you!
|
Posted by Michael B. on April 2, 2020
On social media, Twitter particularly, some transgender men and women took to the platform to share their before and after photos using the hashtag #TransDayOfVisibility.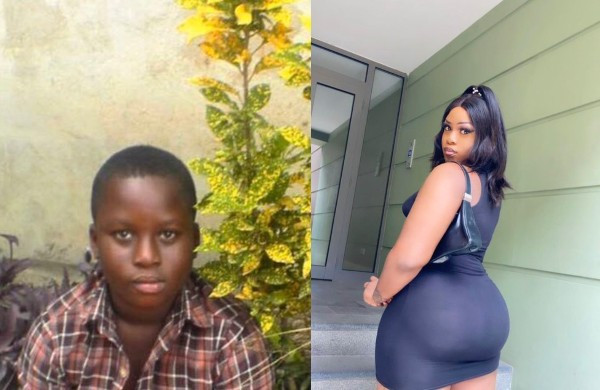 The before and after photos which were shared by members of the minority community who were formerly men and women, have left users of the platform and social media at large, in shock due to the changes they've undergone in the span of a few years.
Some of the ladies who were men before, now possess feminine qualities that an average man would never have thought of them being the male sex before.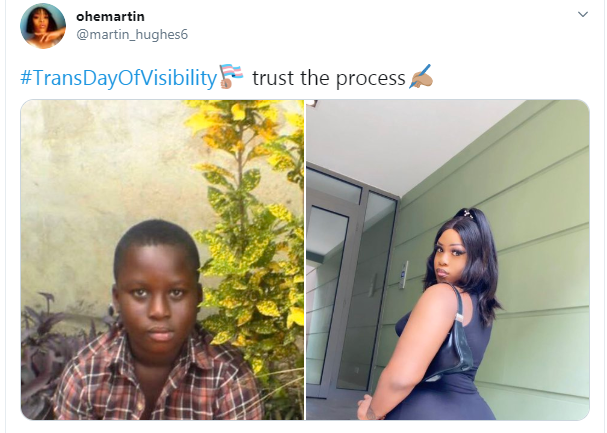 Some shared their photos for the trend of it, while some others said they're only sharing it so they could use the opportunity to educate people about their lives.
The photos has since gone viral on the internet with a lot of people baffled over the changes these people have made on their bodies in a short while.
See some tweets below,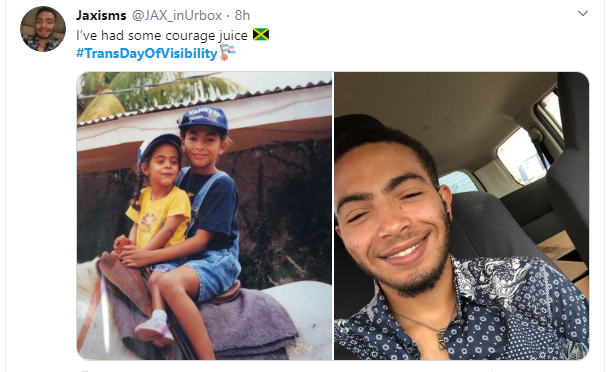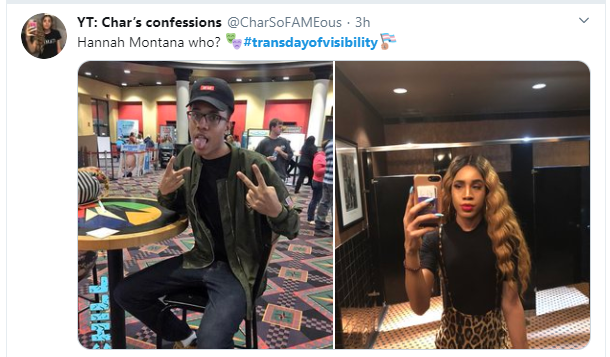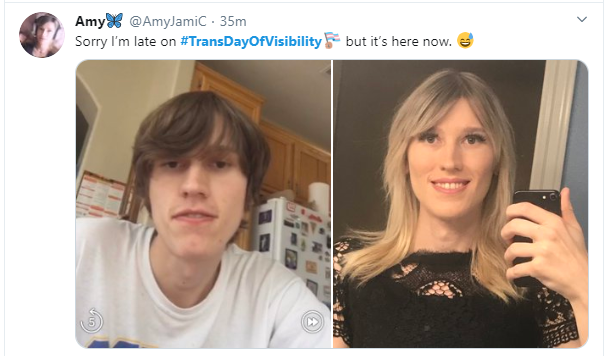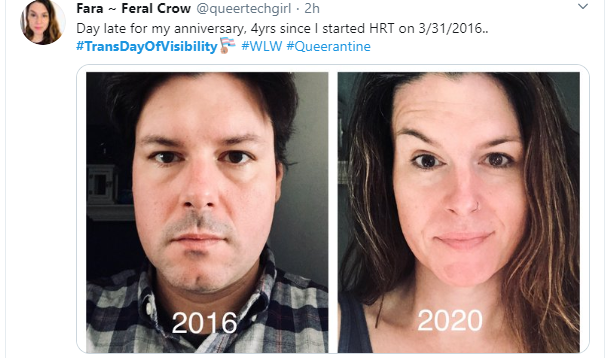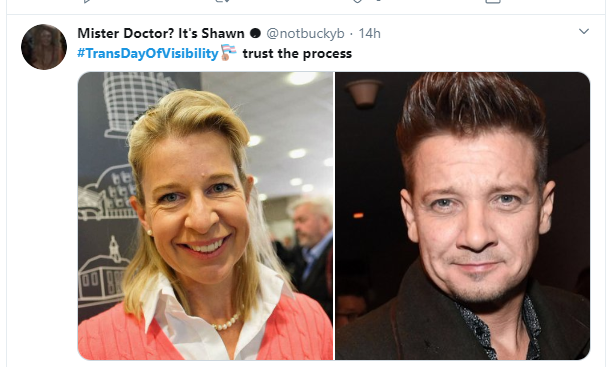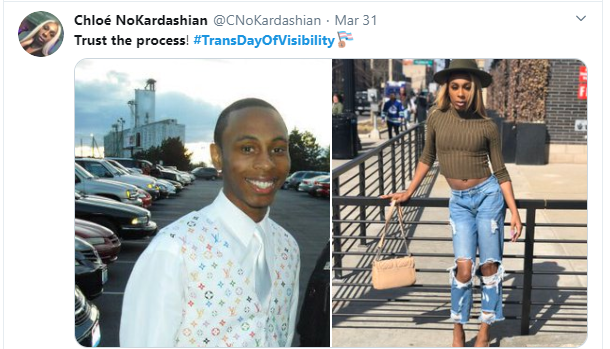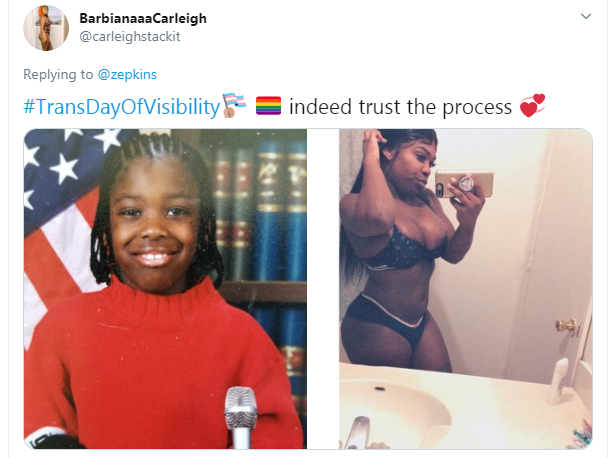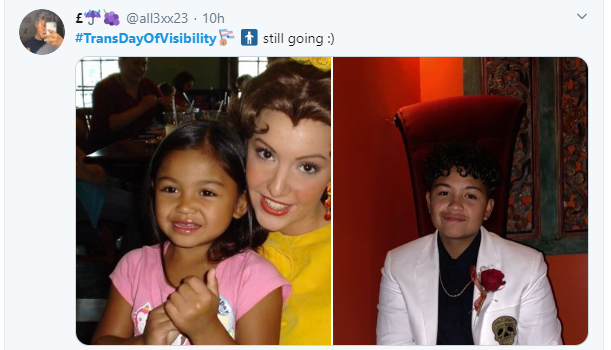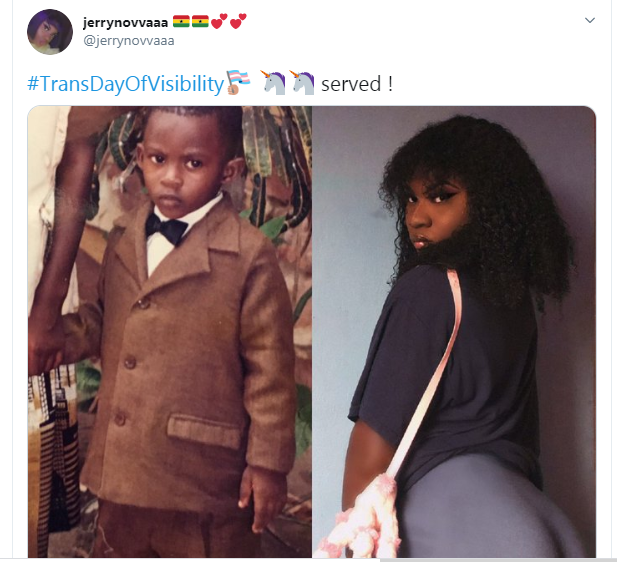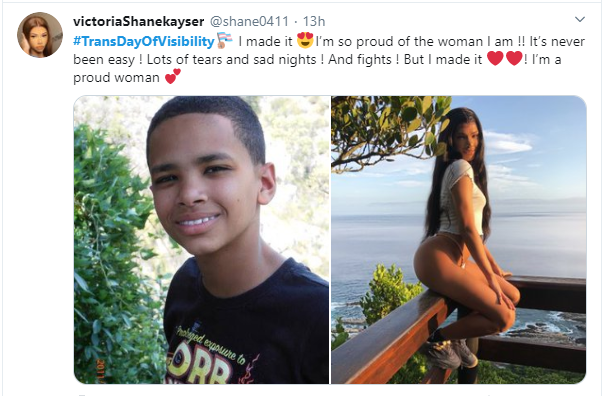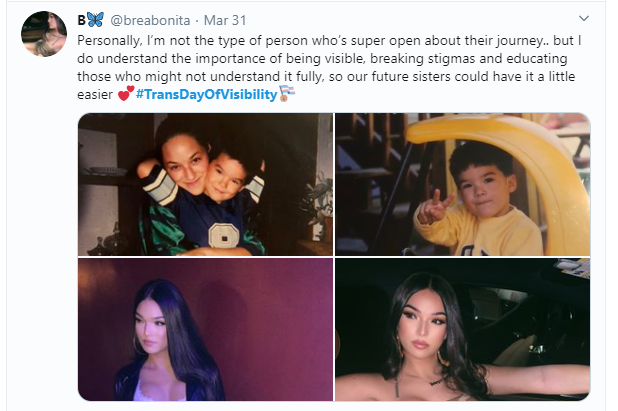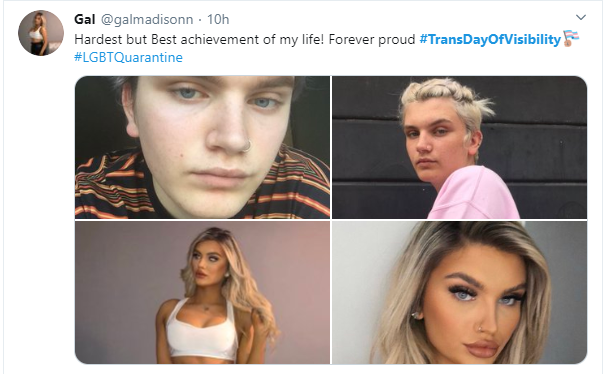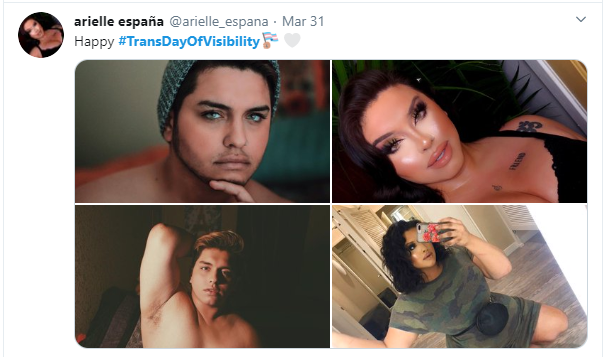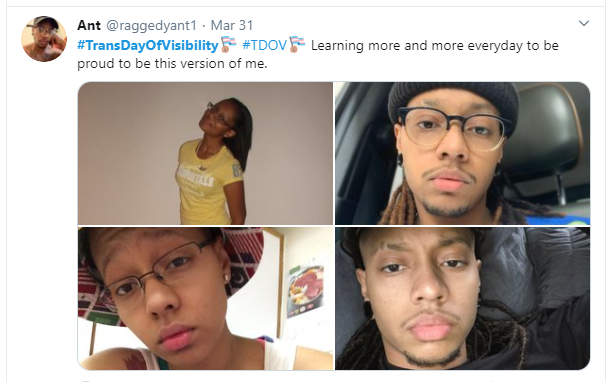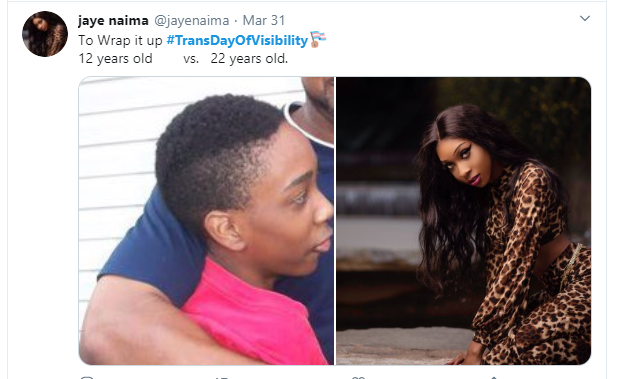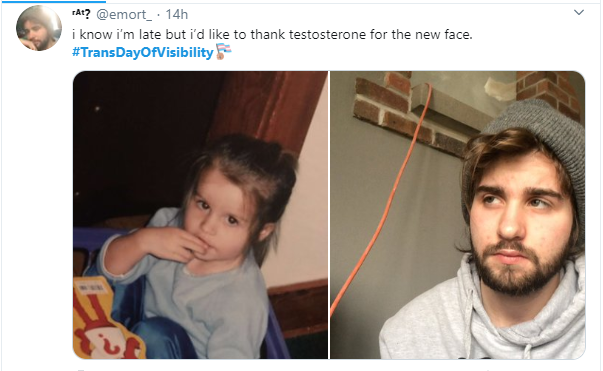 Categories: Viral
READ: How to Make Money Without Doing Anything
Follow Us for Daily Naija News:
Twitter:
Follow @naijaparrotng
Telegram:
Android App:
Facebook: