Two teenage girls accuse a young man of forcefully initiating them into a cult by raping and making them pay an initiation fee in Anambra (video)
|
Two girls from a village in Nanka, Anambra State, have accused at least 10 boys of forcefully initiating them into a cult by raping them and making them pay an initiation fee.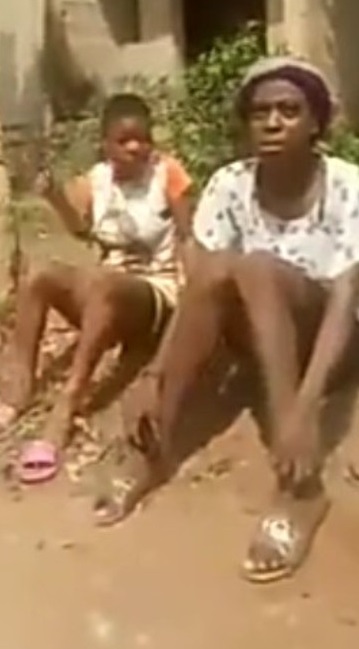 One of the young boy was accused by two young girls of luring them to a bush where he and his friends beat them, raped them and threatened them to pay money to them.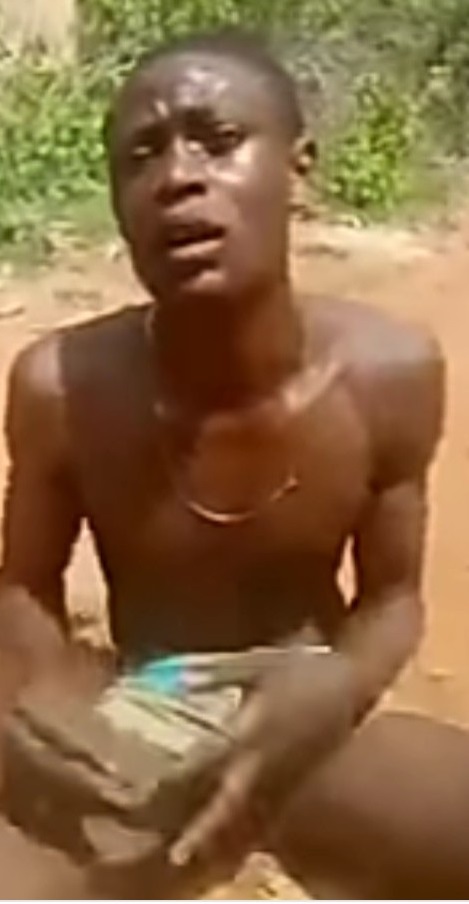 The girls while being questioned by older men in the community, claimed that the boy who has been caught invited them out for a drink and they went with him. However, rather than take them to a bar, he took them to a cashew plantation where other boys then came out of the bush.
They said they tried to run but the boys, who were many, overpowered them, beat them up, and blindfolded them. When asked how many the boys were, the girls guesstimated they were about 10.
They said the boys then took turns in raping them after threatening that they had guns. After raping them, the girls said they informed them that they are now members of a cult. They then threatened them to pay an initiation fee, adding that failure to do so will lead to the death of their mothers.
The girls said they promised to pay out of fear because the boys said they had guns and will not hesitate to use them.
READ: How to Make Money Without Doing Anything
Follow Us for Daily Naija News:
Twitter:
Follow @naijaparrotng
Telegram:
Android App:
Facebook: